Merchant services, known also as credit card processing, is your business' way of handling electronic payment transactions. It's about more than just having a machine to take credit card payments. It's about finding the right fit for your business and industry. The right merchant services provider can offer more options so that you get your money more simply and quickly. The right merchant service provider also has more options available to suit the way your clients prefer to do business with you.
In short, having the right solution isn't about just having a credit card machine.
It's about more...a lot more.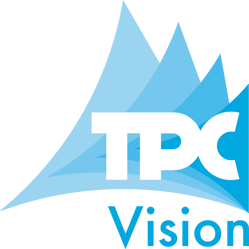 Accepting Payments is Just the Beginning
Let's start with a couple of questions:
Is it important to you to accept credit cards and also make additional capital to invest back into your business?

Would you like the flexibility of applying a customer assistance fee to purchases or offering discounts to cash-paying customers?

Would you like a way to save on credit card fees?
Do you want an option that can be customized for your particular industry?
Is it important to you to have a local contact if something breaks down or you need answers to questions?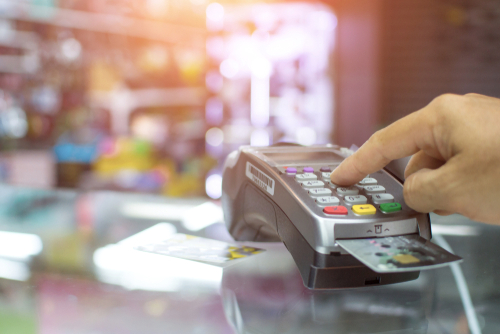 Dual Pricing Programs
Dual pricing programs can help you save on credit card fees. Accepts all payment forms, wireless terminals are available and setup is fast and simple.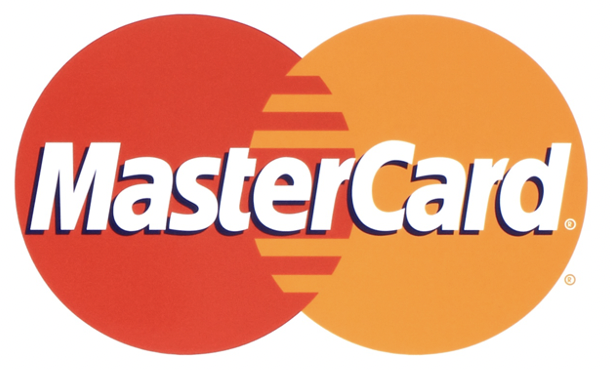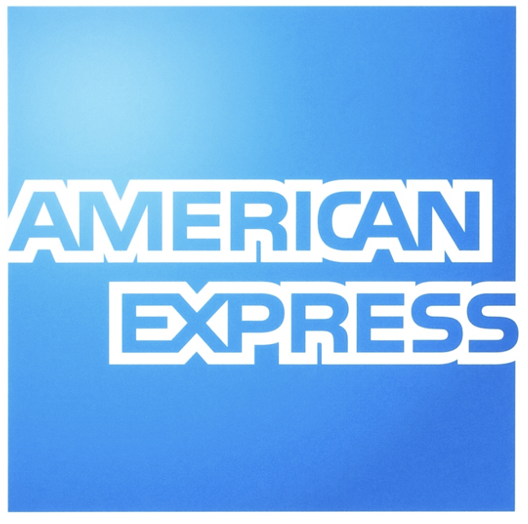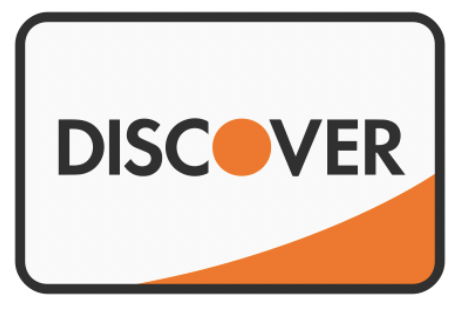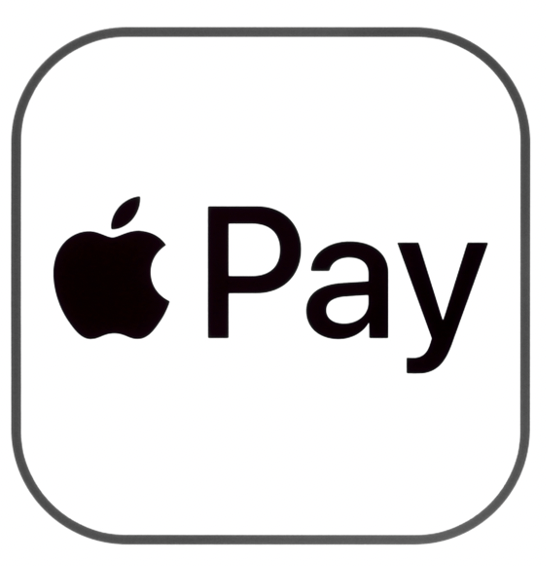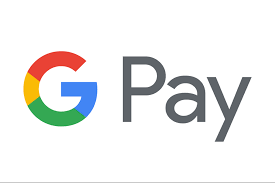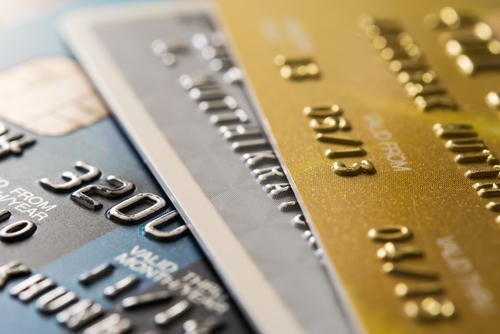 Credit Card Processing
Install credit card processing with options for any type of business including POS systems, mobile payment, web checkout, and recurring payments.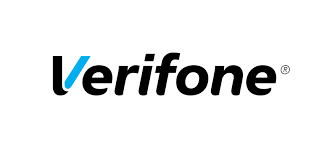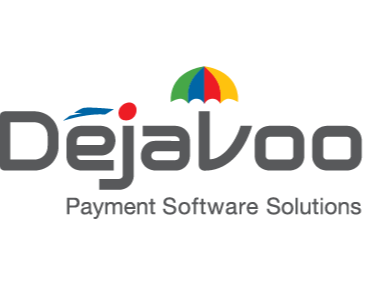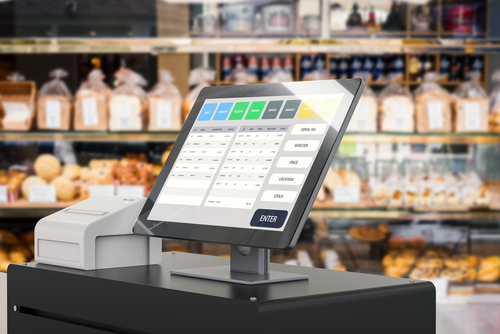 POS Systems
Streamline business operations with a variety of payment options to suit your business. Cloud-based integration for ease of use and faster processing.
From in-store to online to mobile, we have innovative solutions for any industry.
Service industries ~ Retail ~ Restaurants ~ Automotive Repair & Service ~ Medical Services - Personal Services - Manufacturing and more!
Our team has the experience and resources to customize the right solution for your business. Plus, you'll work with a dedicated customer service representative that you'll know by name. At TPC, we are there to help you meet the growing needs of your customers.
At TPC, we specialize in flexibility and innovation in providing your Merchant Services solutions.
Here's How:
1. We Work With Multiple Carriers
That Means More Flexible Options to Fit Your Business
Debit credit card payments
Mobile payments
Point-of-Sale Systems
Web Checkout
Recurring Payments
Online Payments
4 Different Pricing Options
Equipment for Every Industry
Whether your customers purchase in your store or online or electronically, we have the platform to help.
2. We Have Multiple Pricing Options
This gives you maximum flexibility to find the solution that works best for your business.
Whether in person, online or mobile, we have the solutions you need.
Joe Schmitz

Merchant Services
Vision TPC
3555 S Culpepper Circle, Suite 200
Springfield, MO 65804
Phone: 417.882.2000 Cell: 417-343-4105 Email: joe@visiontpc.com
For more information, contact Joe directly or complete the form at the right and he will be in touch.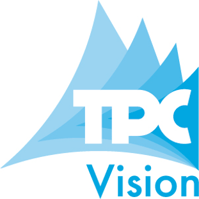 Vision TPC is a Registered Partner/ISO of Elavon, Inc. Georgia, a wholly owned subsidiary of U.S. Bancorp, Minneapolis, MN