Curious about how HR Managed Services can help your business?
You've come to the right place.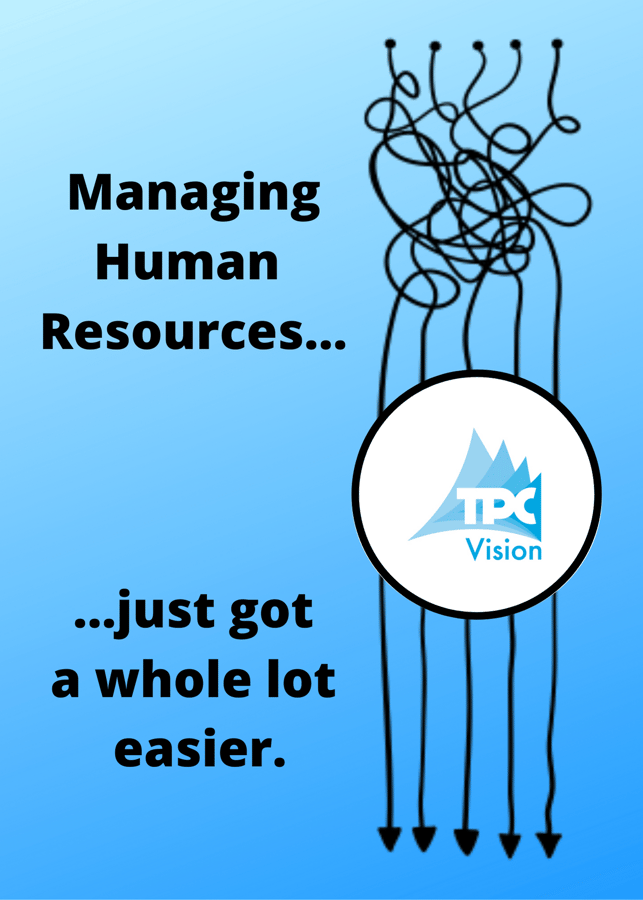 In the meantime...
...check out the TPC Blog by clicking here. You'll find lots of great info on all aspects of HR management.
Please let us know you'd like a little more information. Simply fill out the form below.
We'll be in touch with information, and maybe a few questions, to help determine whether or not TPC Vision can help.