We're Celebrating 20 Years in Business!
20 years in business is a big deal...and to celebrate, we're offering an exclusive 20th anniversary special for new clients.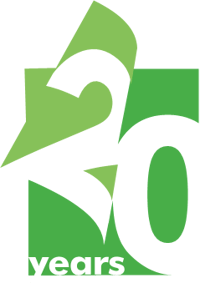 Between now and November 30th, 2021, any new business who partners with TPC will receive:
50% off setup fees AND
2 free months of payroll in 2022.
To learn more about taking advantage of this offer for your business, simply let us know by filling out the form at the right:
Yes, I'd like to know more: